Yes, I do take commissions. Usually I am open quite rarely, due to a lot of work and projects.
Please read on for more information.
---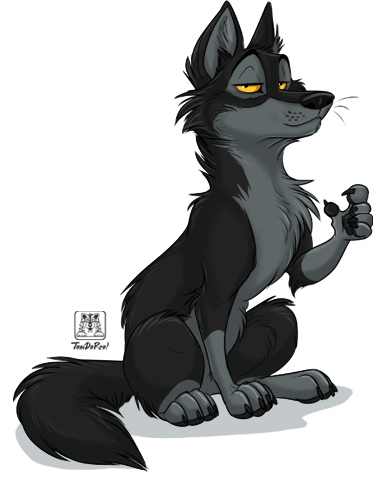 GENERAL INFORMATION
I will announce commission slots on:
my Telegram News Channel, my Twitter account and my Mailing List.
I'll usually try to pre-announce when I'm opening for commissions on these channels. If it's a quick / spontanous commission, I may also open directly.
I do not keep a waiting list (unless I take a bigger number of commissions at a time).
I don't have a fix price list. Prices will be announced when announcing / opening commissions.
I will announce what kind of commissions are available, in what form I'll take them (first come first served, raffle, auction, YCH or picking myself) and the prices.
If you commission me, you agree to my Terms of Service:
---
WHAT DO I DRAW?
I may refuse to accept a commission or work with people I'm not comfortable with.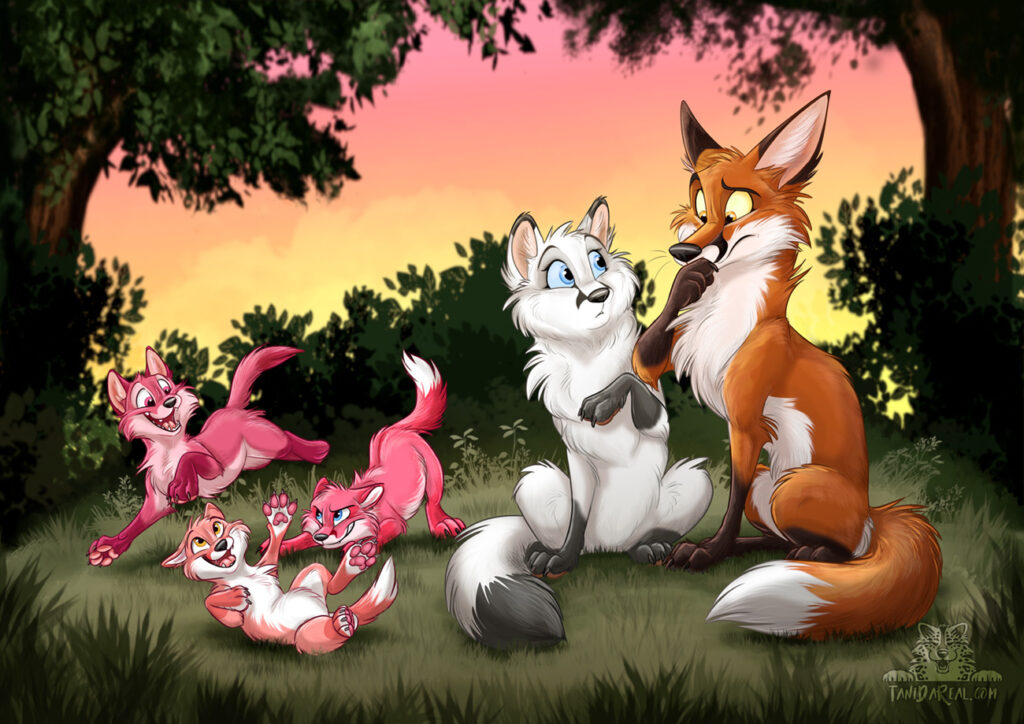 ---
Examples
---
COPYRIGHT / REPRODUCTION RIGHTS
I will only make prints of a commission if I have permission from the commissioner. Unless the commissioner asks for keeping a picture private, I have the right to upload the web versions to my galleries.
For more details, please read my Terms of Service.