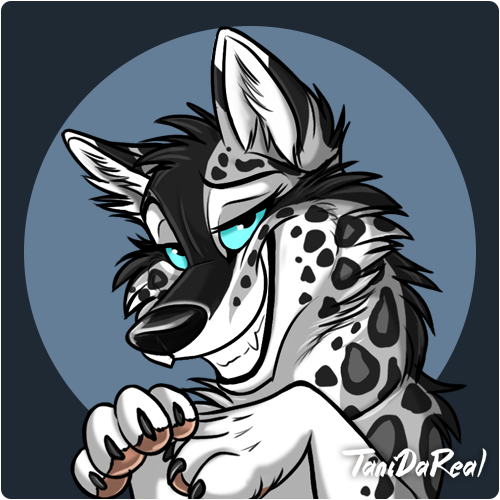 TaniDaReal

Female Snow Leopard / Wolf hybrid (Schnolf).
My main character / me.

Click on the profile picture for more details.
Artwork of Tani in my GuestArt Gallery.
---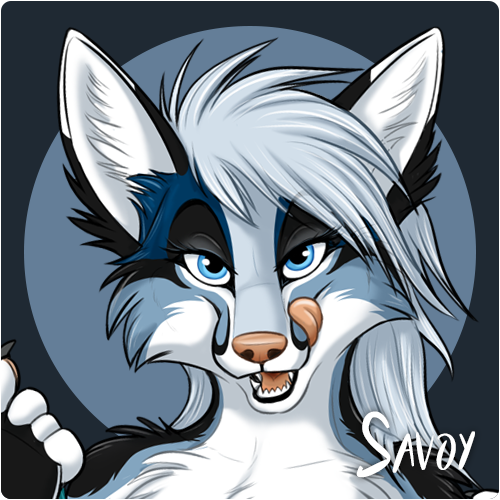 Savoy

Female Silverfox-Wolf hybrid.

A sexy, sensual pretty lady who knows what she wants.
Savoy is a second character of mine to play with.

Artwork of Savoy in my GuestArt Gallery.

---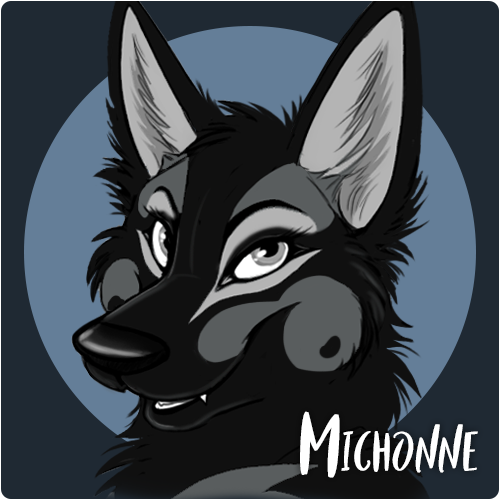 Michonne

Cunning female Belgian / German Shepherd Mix.
Counterpart of Daryl (male German Shepherd).
Artwork of Michonne in my GuestArt Gallery.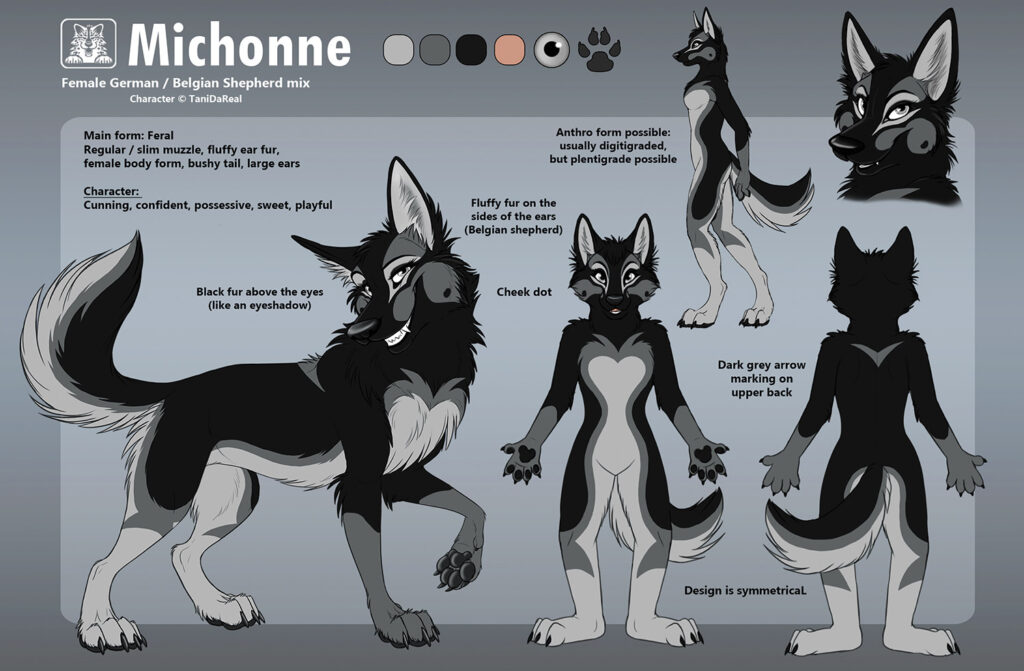 ---